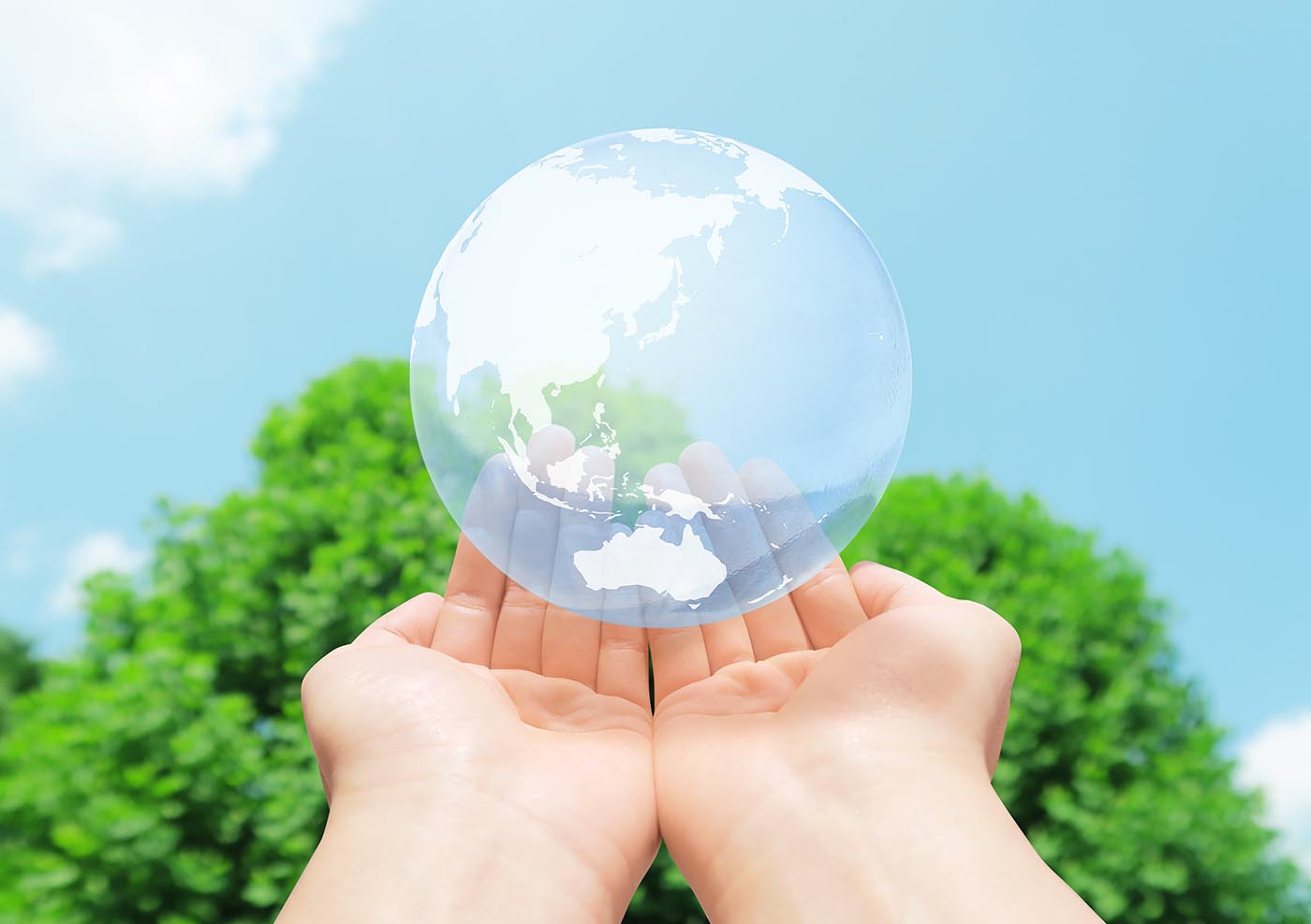 Welcome to Ono Sokki
Thank you for visiting our corner of the World Wide Web. Ono Sokki is a measuring instrument manufacturer focused on the tasks of applying digital technology to measurement applications, and has a proud history in that field, including development of Japan's first digital counter 40 years ago, and myriad products using digital technology. Our taste for innovation, however, is not limited to hardware; more than 20 years ago we adopted flex-time, and continue to provide a casual, young-at-heart environment for our team members.

As you will see during your visit, our main users are in the automotive industry. Our products can be found making contributions to such applications as engine rpm and torque measurement, and engine performance testing using sophisticated control systems.

Ono Sokki first in Japan (in 1973) to apply digital technology to the development of a practical FFT analyzer, a valuable tool in the reduction of noise and vibration. Today, these analyzers can be found not only in industry, but in fields such as medicine as well, and have earned Ono Sokki a leading market share.

While we have a proud tradition as a digital technology company, we are not content to merely boast about our past, and are highly committed to meeting the tough challenges ahead with innovative change and flexible solutions. The future belongs to those willing to change, and we look forward to being your partner in building that future.